650,000 Solar panels on social housing in Flanders (BE)
A €231 million investment in solar energy to fight energy poverty
On Monday 26 October, 40 Flemish social housing companies (SHMs) founded the cooperative ASTER, an initiative by the Association of Flemish Housing Companies (VVH).
This is the SHMs' way of actively and constructively contributing to a better climate and to the fight against energy poverty. With a €231 million investment over four years, 647,767 solar panels will be installed on 58,433 buildings, generating 207,286 MWh per year.
Combating global warming and energy poverty
Björn Mallants (Managing Director of ASTER CV and Director of VVH): "Our industry does not just want to contribute to a better climate. We also want to do something concrete about energy poverty in Flanders. Solidarity is the key word here. We want social tenants to save money on their energy bills. After all, the sun shines for everyone.
The investment will be financed with a split-incentive model. We are projecting an effective and significant reduction in energy costs."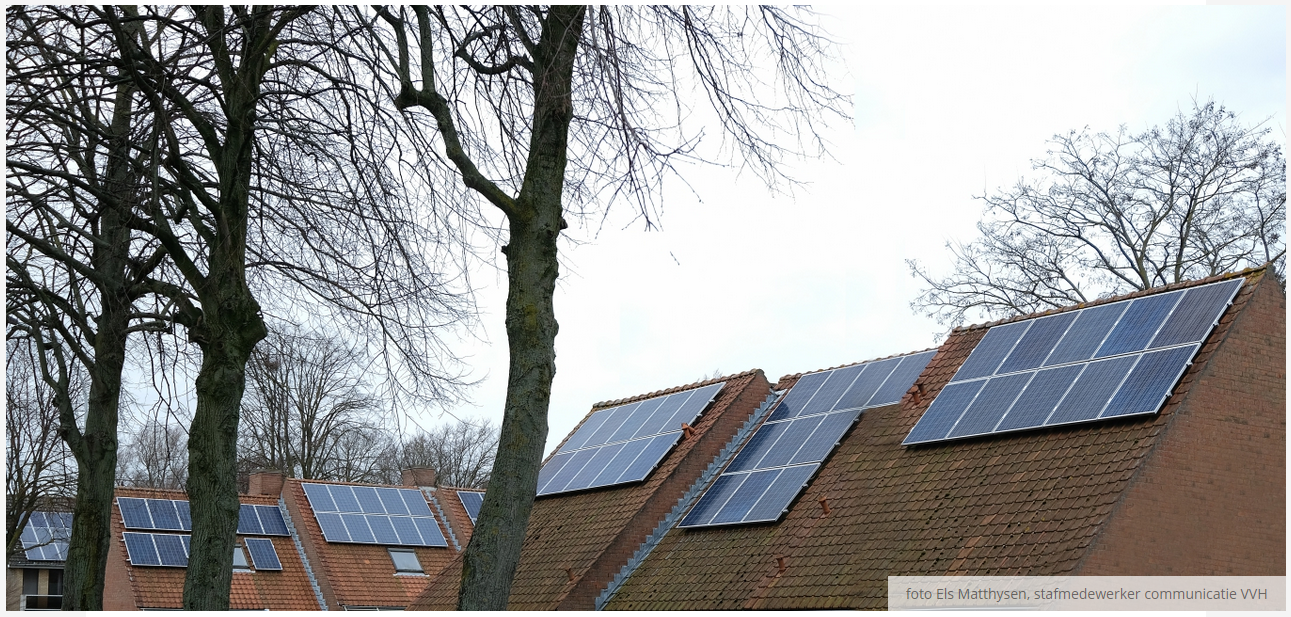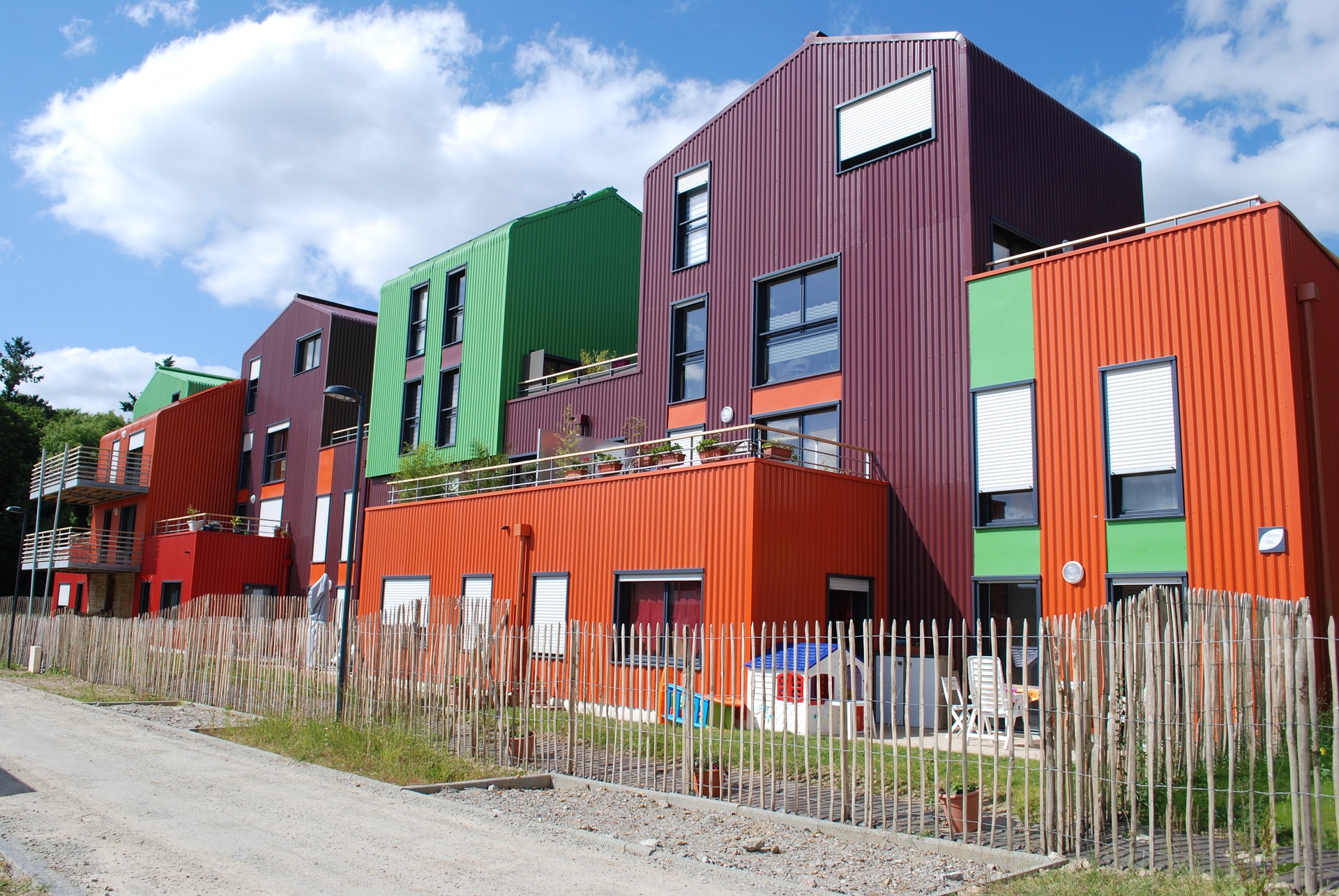 Contributing to Flanders' energy transition
With this project, ASTER CV is making a substantial contribution to the Flemish energy transition. The investment will result in an annual 35,031-ton reduction in CO2 emissions. "The reduction in CO2 emissions achieved by the social housing sector matches what a forest of 1.4 million trees, over about 29 km2 or 4,379 football fields, would absorb", says Mallants.
The Flemish Ministers Zuhal Demir (Energy) and Matthias Diependaele (Housing) have welcomed the initiative as a positive development. "In the past it was mainly homeowners who could reap the benefits of solar panels, now tenants get that opportunity too", say the ministers. "Thanks to ASTER, the tenants of some 60,000 social housing units will see their electricity bills drop over the next few years. This is welcome support for these people, who often struggle to make ends meet".
A drive for cooperation
ASTER CV was founded on 26 October by 40 SHMs, with the financial support of the ELENA grant programme. The ELENA programme is an initiative of the European Commission, dedicated to supporting innovative action around sustainable development. ASTER CV is financing the investment with private funds. Today, 64 SHMs, or 80% of VVH members, are ASTER CV shareholders.
Next steps
By the end of this year, project financing should be fully in place and we will start selecting the contractors. We want to be able to award the contract in the first quarter of 2021," says Mallants. "We are confident that the first solar panels will be installed come the second quarter of 2021."
Find out more about the project and its goals (Dutch only)
https://aster.vlaanderen/nl/nieuws/bericht/650-000-zonnepanelen-op-sociale-woningen-sociale-huisvestingsmaatschappijen-richten-aster-cv-op