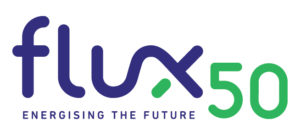 Partner's description
Flux50 is the membership organization that helps Flanders gain international recognition as a Smart Energy Region. Flux50 facilitates cross-sector collaboration between energy, IT and building companies to enhance the competitiveness of the Flemish smart energy industry in the transition towards low carbon systems. 
Partner's role in the project
Flux50 is cooperating as a partner in a European project for the first time. Within Solarise, Flux50 will take up the dissemination role, as well as acting as the contact for Concentrated Solar Power (CSP). With the insights gained from within this project, the members of Flux50 will be able to extend the penetration of solar power in Flanders.