Brighton & Hove Apartment building Oxford Street
Goal
A solution for rooftop PV on an apartment building, where the array is split in 8 systems, each connected to a single apartment.
Description
Oxford Street is a renovation project that is turning an old office building into new temporary accommodation apartments for people on the Housing waiting list.
The 9.6kWp rooftop array is split into 8 individual, 1.2kWp arrays, each of which is wired directly into a consumer unit within each flat. This allows tenants to consume free electricity when their system is generating, without the need for complex metering equipment.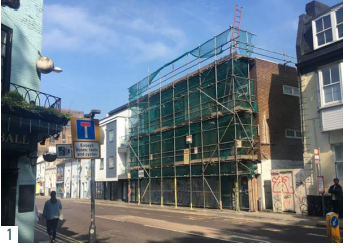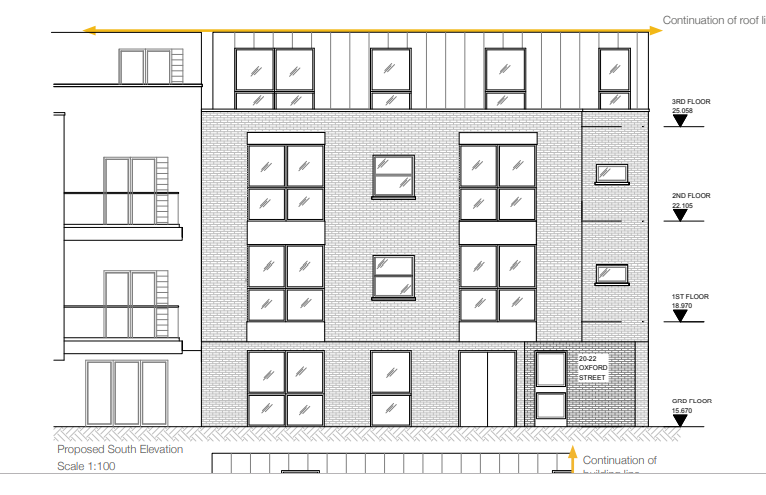 Key figures
Location: Brighton & Hove (UK)
Size: 9,6 kWp
Energy production per year: 9811 kWh
Owner: Brighton & Hove City Council
Energy use: estimated 60-80% self-consumption of produced energy
Technology: 400W panels, string inverters
Current status
The installation is nearly complete. Completion is expected summer 2021.
Attention points / lessons learned
…
Technical schema