University of Picardie Jules Verne Amiens – Living lab SOLLAB
Goal
The SOLLAB is an open platform for research and development on innovative solar energy technologies.
Description
The SOLLAB is an open platform for research and development on innovative solar energy technologies, covering the various components of the chain: Collection; Conversion; Storage; Intelligent and connected sensors; Metering; Communication; Stand-alone operation or injection into the Grid or Micro-Grid; Use of energy in electrical form in storage, injection or self-consumption; Use of energy in thermal form in storage, for domestic hot water (DHW) or for heating / cooling; Graphical User Interface; Supervision and optimal management of the installation; locally or in secure remote access via the web…
To cover a wide range of technologies, PV/T hybrid panels that provide air/water in addition to electricity were chosen.
The SOLLAB includes ioT blocks for PV/T's, storage, MPPT, smart measurements and IT communication through CAN Bus and web connection. Most tools are 'homemade' using low cost and open source materials and software. It can be seen as an open cyber physical solar energy platform with web-access for supervision, control and monitoring.
Purpose
SOLLAB will be used for educational and research purposes:
Evaluation of the technologies in the solar conversion chain: solar panels, batteries, DC-DC converters, inverters, internet of things, communication, sensors …
Optimization of the power conversion chain.
Energy management in a micro-grid context including the presence of electric vehicles and intelligent lighting.
Control of thermal comfort of a building considering energy efficiency.
Diagnosis, fault detection and reconfiguration of the PV system.
Control and energy management strategies.
Long-term performance analysis of the different components.
Test and Evaluation of the smart grid under different operating conditions.
Operation in autonomy (off-grid) or micro-network DC.
Remote control and security.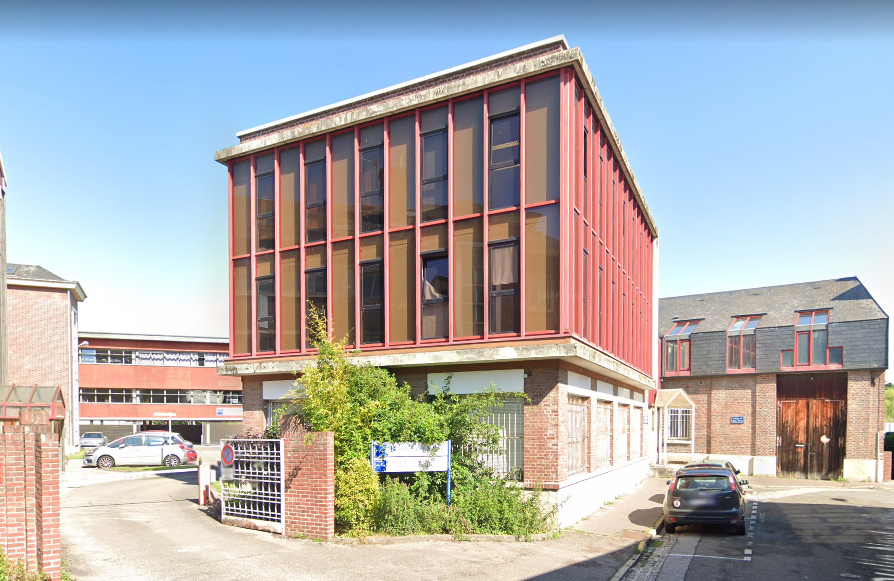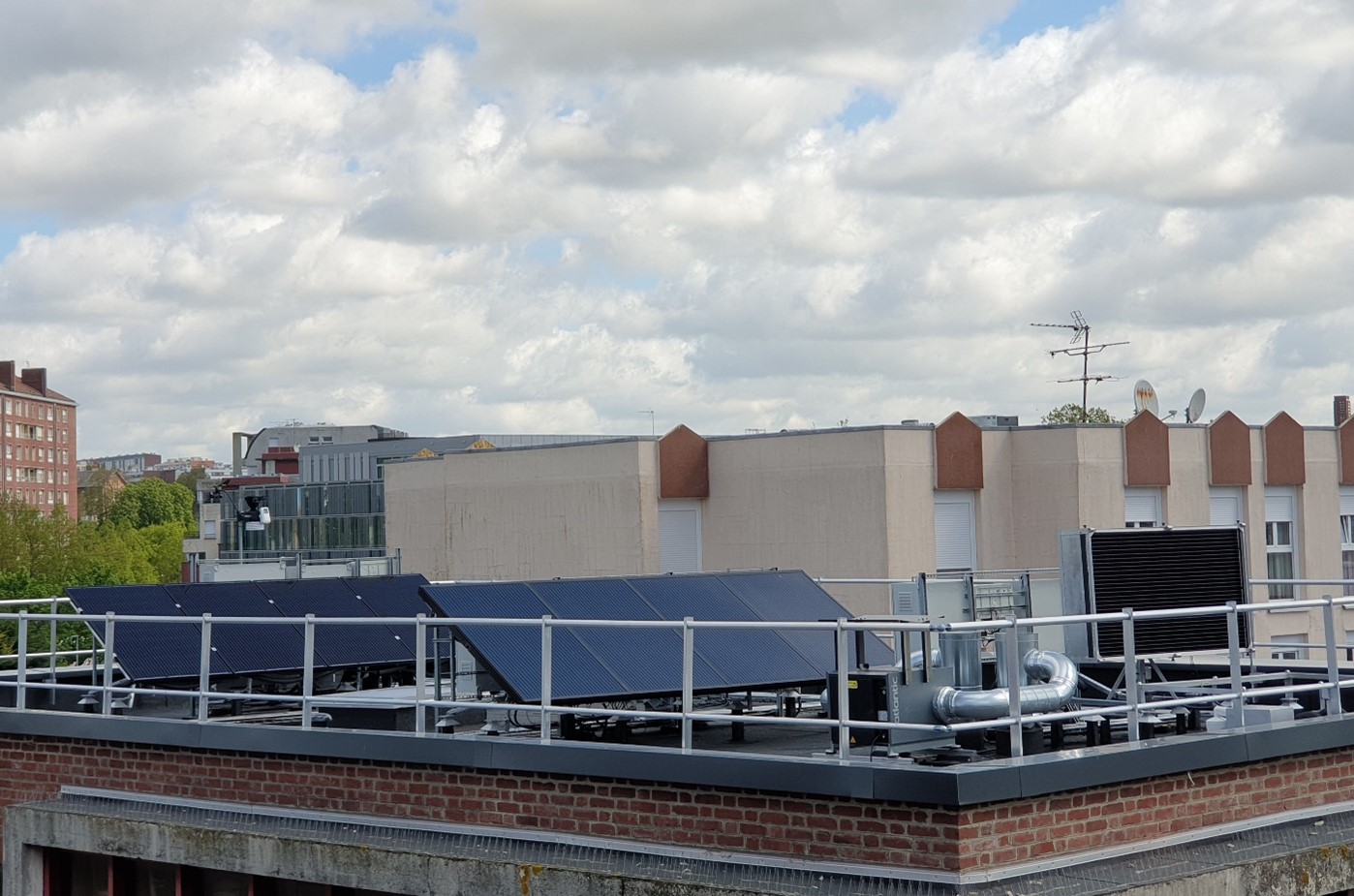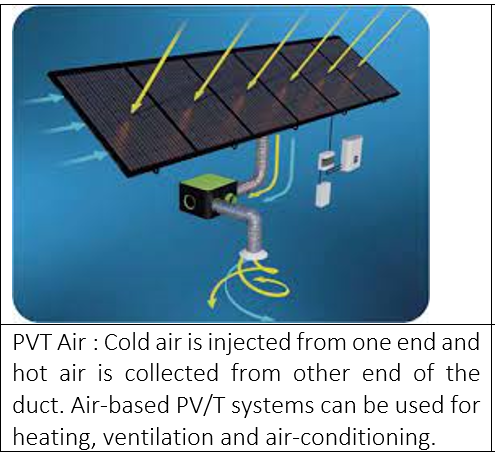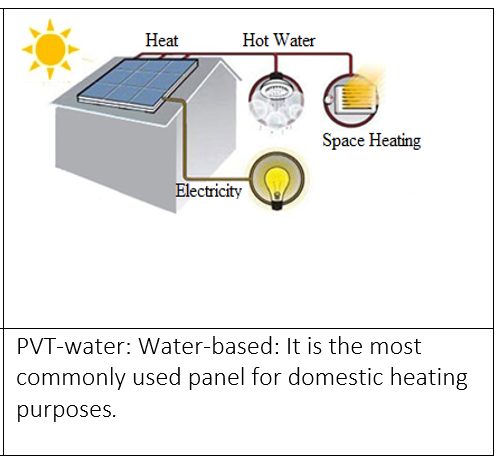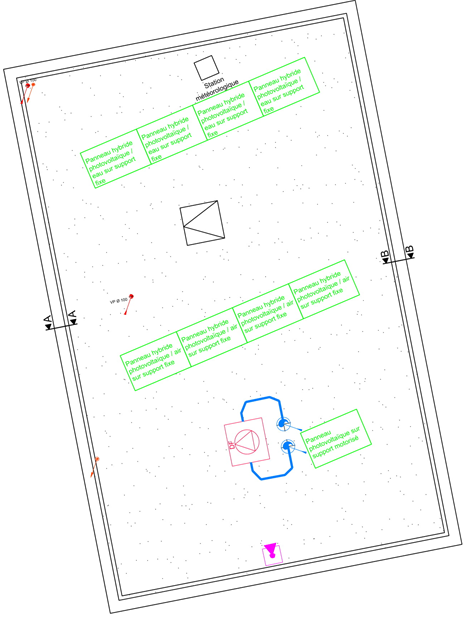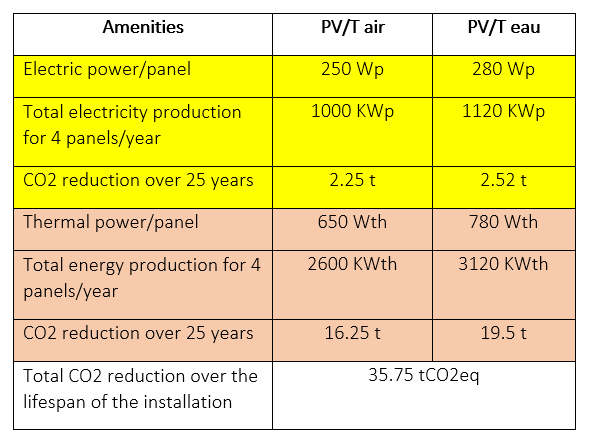 Key figures
Location: Amiens (FR)
Size: 2120 Wp electrical; 1430 W thermal
Energy production per year: 2120 kWh; 5720 kWth
Owner: University of Picardie Jules Verne
Energy use: living lab
Technology: Hybrid Photovoltaic Thermal Panels
Current status
Installation works on the roof are completed in spring 2021.
Work on sensors, actuators and the supervision system is still ongoing during summer 2021
Attention points / lessons learned
…
Technical schema