A new municipality hall for Halle-Zoersel
Goal
A solution for rooftop PV on a historic site, on a new municipality hall next to a historic parsonage.
Description
The new municipality hall in Halle has to become a place where organizations and private individuals can host their activities. This will be the perfect location for any event, with its south-facing terrace, its beautiful parsonage garden and the Sint-Martinus church garden. The current Saint Maarten parish hall will disappear and make room for a residential building project, partly including social housing.
The construction of the new municipality hall in Halle and the renovation of the parsonage support the deployment and demonstration of innovative solar solutions on historic public buildings, such as the old parsonage.
The roof will be fitted with thermal solar panels, connected to a water pump with an ice buffer system.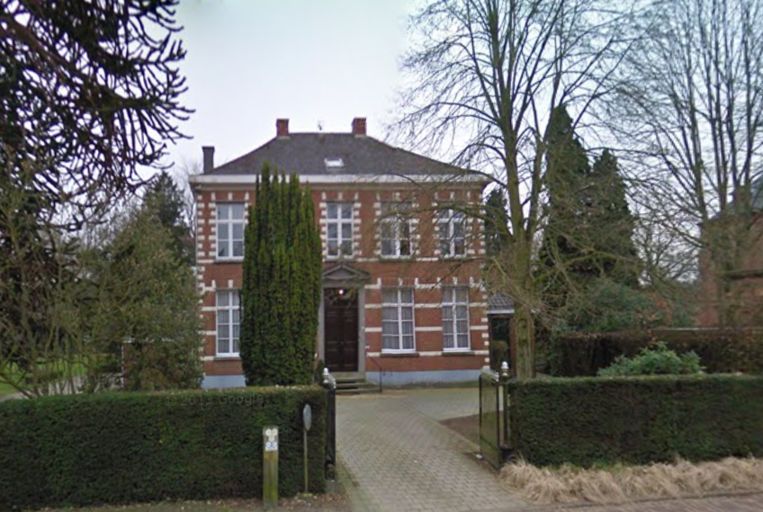 Key figures
Location: Halle-Zoersel (B)
Size: … kWp
Energy production per year: … kWh
Owner: Municipality of Halle-Zoersel
Energy use: 
Technology: 
Current status
The construction will start in summer 2021. The solar systems will be installed in summer 2022.
Attention points / lessons learned
…
Technical schema