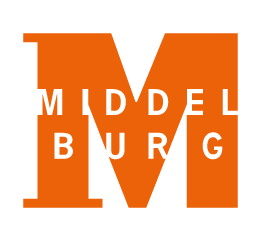 Partner's description
With 1,200 monuments in the city centre, Middelburg is rich in historic buildings. The municipality has developed a strategic plan to maintain and strengthen the historic core of the city and to be energy neutral by 2045. Solar energy storage and sustainable transition through innovative solar applications is therefore one of our top priorities. 
Partner's role in the project
With this project the municipality aims to facilitate the large-scale deployment of solar electricity/heat generation in the region.
This will be done by demonstrating a series of innovative solar solutions on historical/public buildings and households.
In addition, the municipality will organise tailored seminars and training sessions in order to accelerate solar adoption within the area.
"Essentially the project helps drive CO2 savings and grid balancing and provides a means to reduce energy bills."
Middelburg has a policy for the preservation of monuments which includes guidelines for insulating and installing solar panels. Solar panels may be placed on monuments and other historic properties, provided that they are not damaging historical material and are barely visible.