Riding Sunbeams powers trains with solar energy in East Sussex (UK)
"Our vision is to power railways with unsubsidised, direct-wire renewable generation whilst delivering significant social impact for line-side communities."
Although not part of the Solarise project, this is one of the flagship projects in the Greater Brighton Energy Plan and Solar Road Map, which was developed in partnership with Solarise. Project partner Brighton & Hove works closely with the community energy groups developing the solar farm at the Berwick site next to the railway.
Riding Sunbeams is a world-leading innovator, focussed on decarbonizing rail traction networks through the development and connection of solar, wind and energy storage assets.
Direct supply of solar power to rail traction systems had never been done. But it has huge potential – for metros, trams and railways in the UK and around the world. After extensive feasibility work and research, the first pilot solar panels were connected to the railway in 2019.
Next they'll go bigger, offering shares in solar farms to communities and commuters, so that local people will own and benefit from the clean energy powering their trains.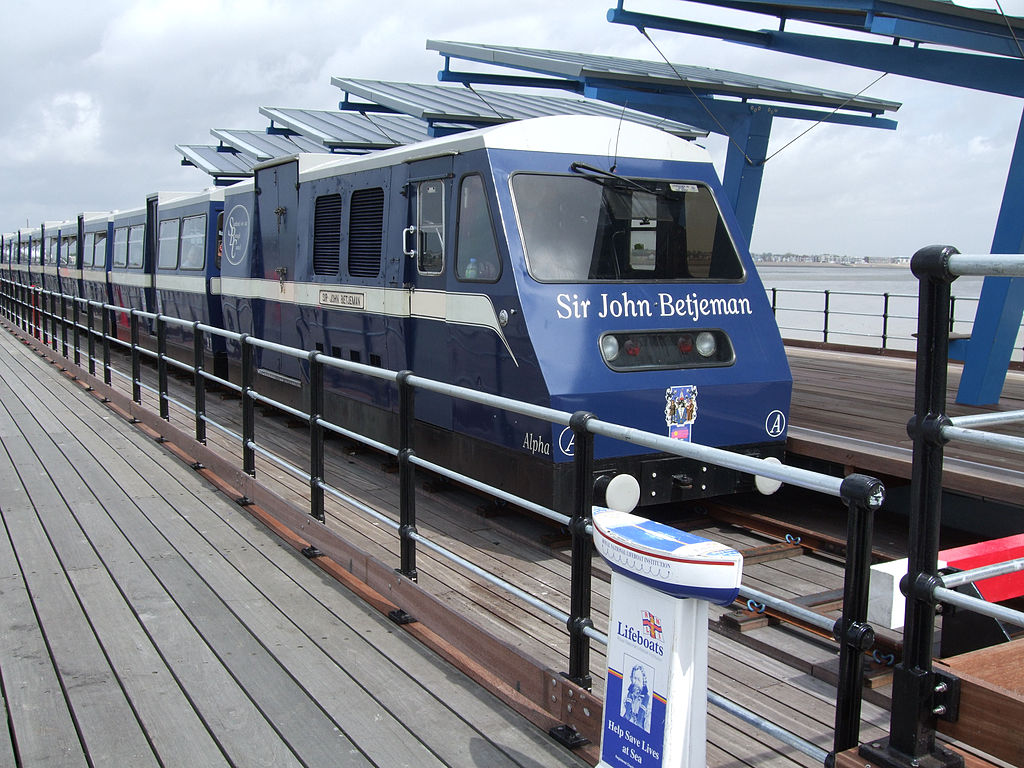 A £2.5 million grant to build a community solar farm to power the rail network
Riding Sunbeams, the world-leading solar rail pioneer, has been awarded £2,527,500 by the South East Local Enterprise Partnership (SELEP), from it £85 million share of the government's new Getting Building Fund. The funds will be used to build and connect the world's first MW-scale renewable solar energy plant directly powering railways, in East Sussex.
The 3.75 MW Selmeston Solar Rail Connection Project that will be financed by the grant is located in Berwick, north of the Eastbourne-London mainline railway that will be powered by the energy it generates, thanks to a direct "private-wire" connection.
With the funds now secured, the solar farm is expected to start supplying power to the local railway network by March 2022. After completion, Cuckmere Community Solar will launch an investment offer so that the project can be owned by local community members and rail commuters who use the network.
Benefits
In order to qualify for the government grant, Riding Sunbeams had to demonstrate that building the Selmeston Solar Rail Connection would provide key local and national benefits:
Green jobs – up to 40 over the project's 25-year duration
Projected annual carbon savings of over 820 tonnes/year
Social and financial benefits for the local community arising from community ownership
Boosting the resilience of the local electricity network
Facilitating Network Rail's ability to source low-carbon power
Network Rail is the single biggest user of electricity in the UK. The success of this project will enable the organization to source green electricity at scale and at a competitive price, while also creating social value for the communities it serves through better use of its assets.
The Selmeston Solar Rail Connection also provides a route to market for community energy groups looking to develop new projects that are financially viable without support from government subsidies.
Get onboard – here comes the sun!
More information at https://www.ridingsunbeams.org/