Old windmill produces new energy in Middelkerke (BE)
Thanks to the innovative use of 28 solar panels, the Groenhagen windmill and its neighbourhood are benefiting from green energy. Subject to a positive evaluation of this pilot project, Middelkerke is planning even more such installations.
On the "chicken coop"
Over the last few years, the city council invested in the renovation of the miller's house at the Groenhage windmill in Leffinge, to host small social and cultural activities and meetings. Thanks to the European Interreg 2-See Solarise project, Middelkerke received subsidies to also turn this historic site into a source of sustainable energy. The "chicken coop" now boasts 28 solar panels that generate electricity for the building.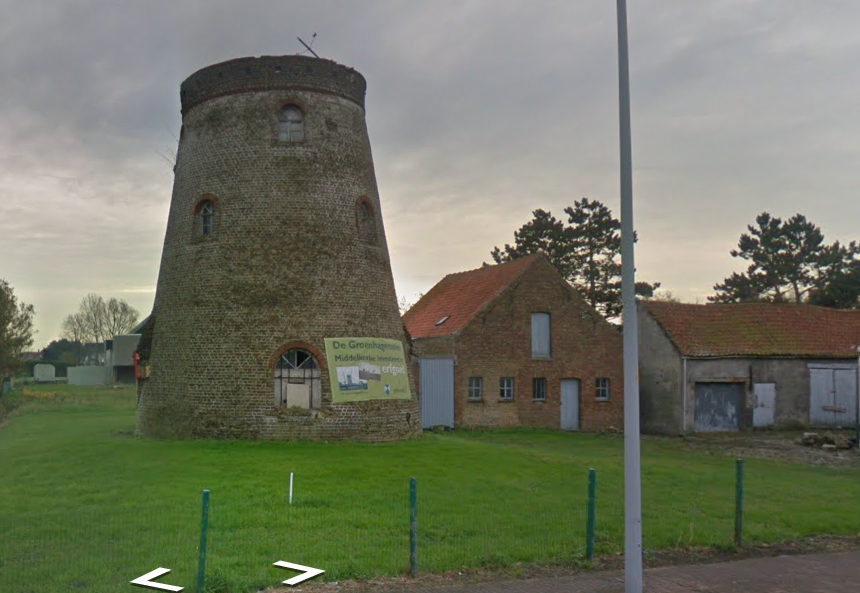 An innovative project
But that is not all. The real purpose of this energy project is to find out whether it is possible to store residual energy, to use it later or for other purposes, such as bicycle charging stations or public lighting.
A sustainable solution with a future?
Together with Solarise experts, the city council is monitoring this concept and, pending a positive evaluation, hopes to equip even more historic buildings with a similar energy system in the future.