We're on the road to solar
Putting Brighton & Hove on a fast track to sustainability
Accelerating the roll-out of solar energy across all participating regions: that is the key mission of SOLARISE. Developing and implementing a solar roadmap is a highly effective way to achieve that goal. And that is exactly what the city councils of Hove, Brighton and six neighbouring districts have done: laying out a solar roadmap and a comprehensive energy plan.
So what exactly does a solar roadmap show?
A solar roadmap reviews the current use of solar PV in a certain region, as well as installation capabilities, opportunities and barriers. But it's more than just an analysis: the roadmap outlines a range of technologies, methods and locations for deploying solar power, making it a practical guidebook for local governments and authorities.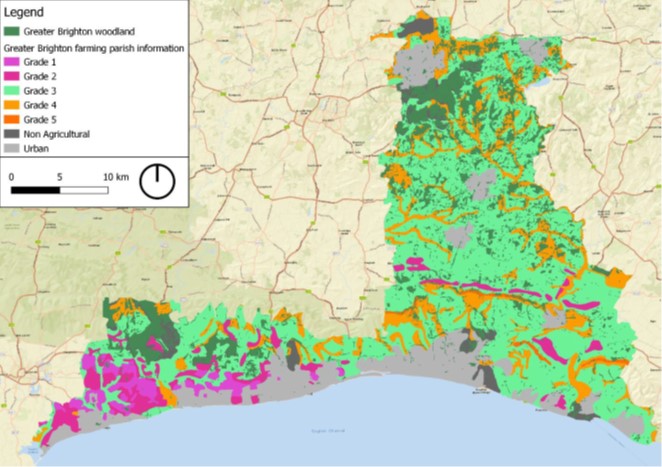 Is it useful for my project, city or region?
The Greater Brighton solar roadmap, as it is called, covers multiple local authority areas. These instruments are perfect for outlining a solar strategy, no matter the size of your project or area of implementation.
Let's take a quick look at the Riding Sunbeams project, for example – a world first in our industry. This project will power electric trains with solar panels installed alongside railway lines – an innovative, environmentally friendly and out-of-the-box idea for applying solar power.