The Solarise project is already shining over the Hauts-de-France region and beyond our borders
Addressing a major collective challenge together.
Solar energy is the most abundant of all renewable energy sources, but its production and use remain limited: not only does it take years for the investment to pay off, but the electricity grid infrastructure is also struggling to cope with solar energy variability given the lack of solutions deployed, such as photovoltaic solar energy storage in batteries.
In order to overcome these hurdles to the use of solar energy, Solarise is calling on high-level cooperation: at regional level (pilot cities), at national level (focus on legislation and the deployment of the project's results), and in the 2Seas region. The aim of this cross-border regional cooperation is to take stock of technological solutions already existing in some areas, along with best political and legislative practices, so as to better promote innovations and increase demand for solar energy. In developing advice, tools and case studies, Solarise is striving to facilitate the large-scale deployment of new solar energy technology, as well as both thermal and electrical storage solutions.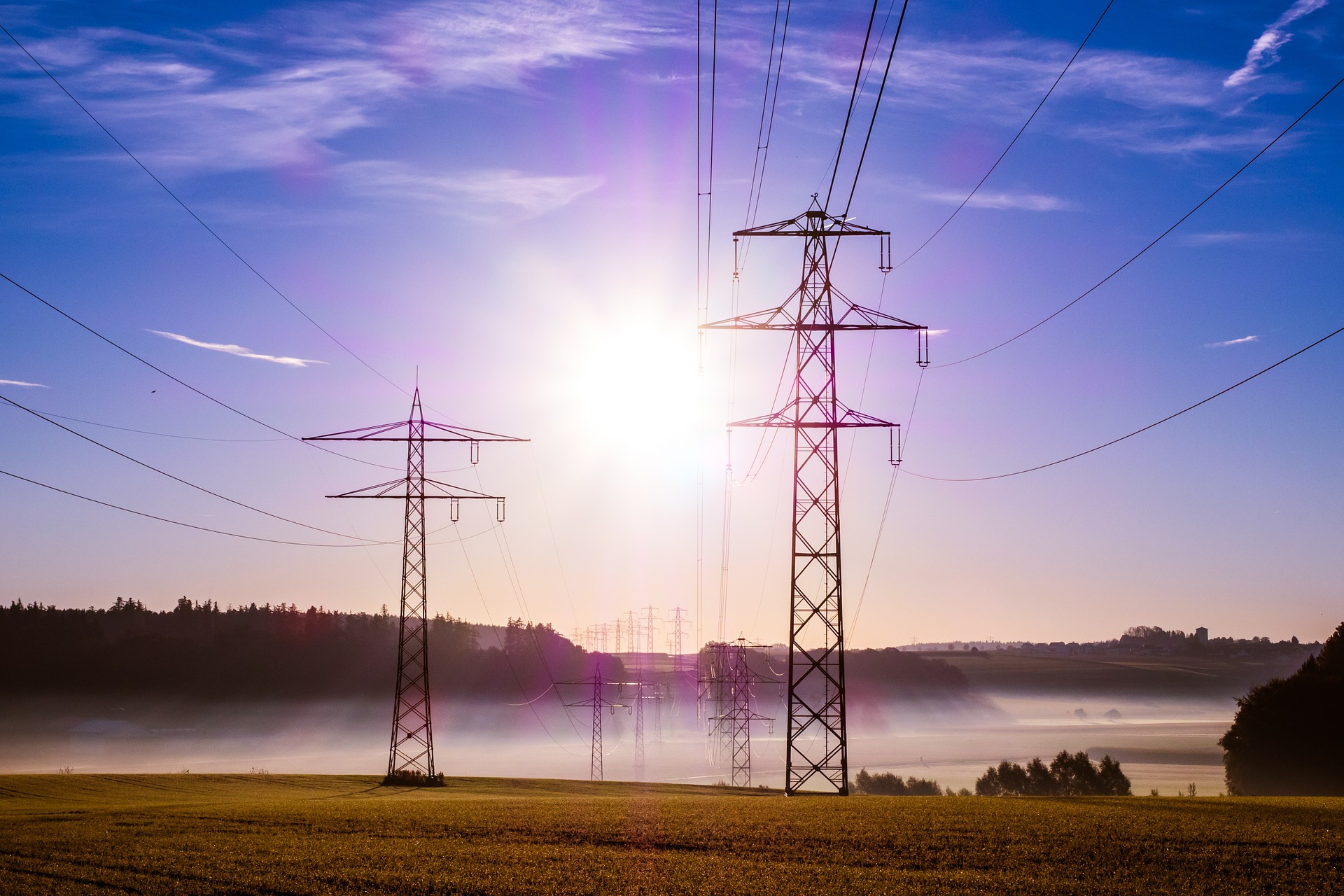 Fostering the deployment of turnkey solutions
The project is driven by an integrated practical approach, with the development of "living" laboratories in "pilot" cities and communities and demonstration projects aimed at rapidly getting solar energy integrated to the electricity grid, based on the shared knowledge of the project's different stakeholders.
Thus, in Amiens (FR), an Open Living-Lab fitted with hybrid solar panels is currently being set up on the roof of the ITL in the city centre, to study the storage of solar energy in thermal batteries or electrochemical UPJV (Université de Picarde Jules Verne) batteries and develop optimal energy management tools for air conditioning or heating.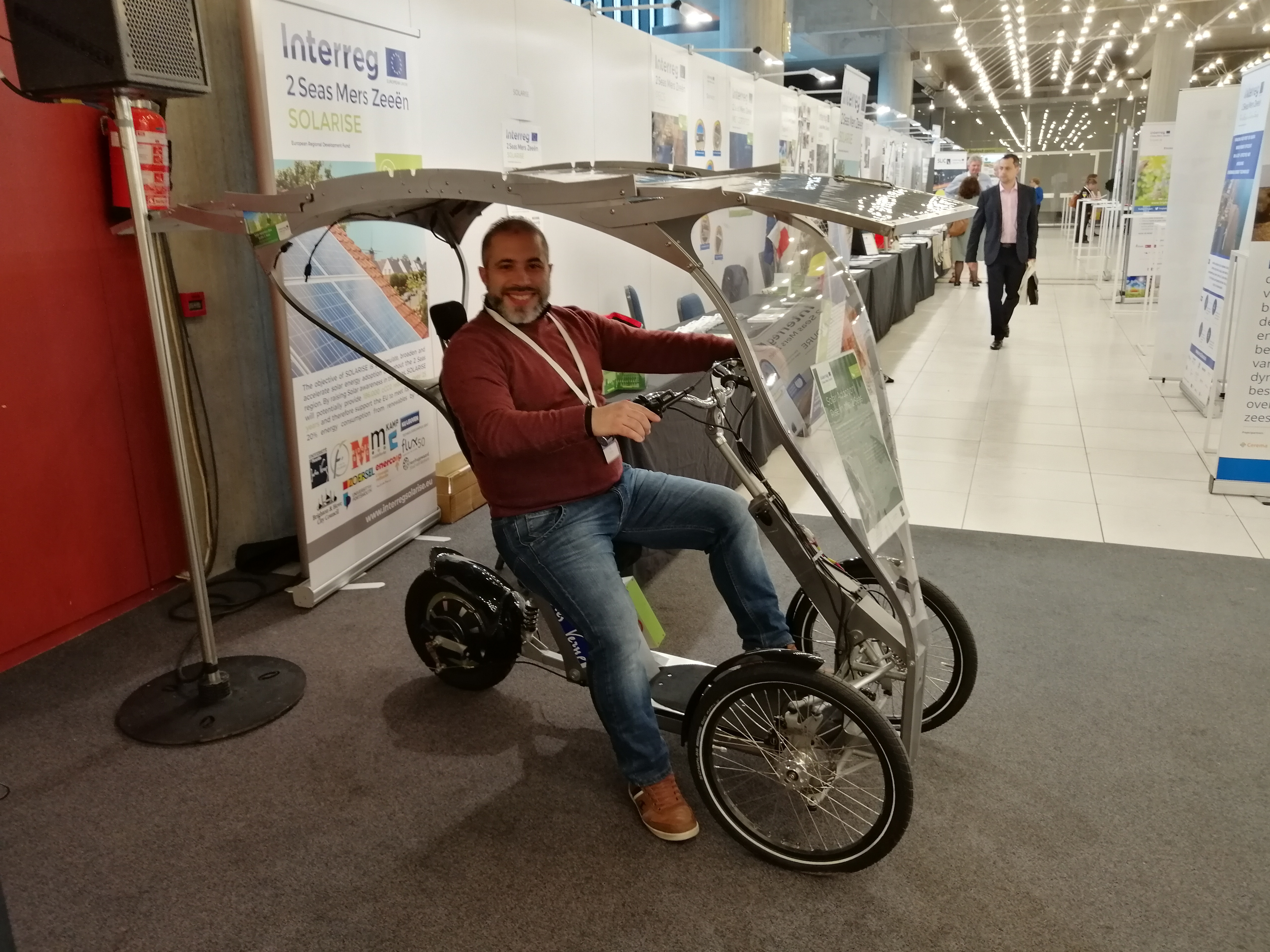 An electric moped with solar panels has also been manufactured to meet the following criteria:
a low manufacturing cost
ergonomics allowing for all types of use (professional, family, leisure, etc…)
maximum safety in use
sufficient autonomy to do away with pedals – between 30 and 60 km
maximum compactness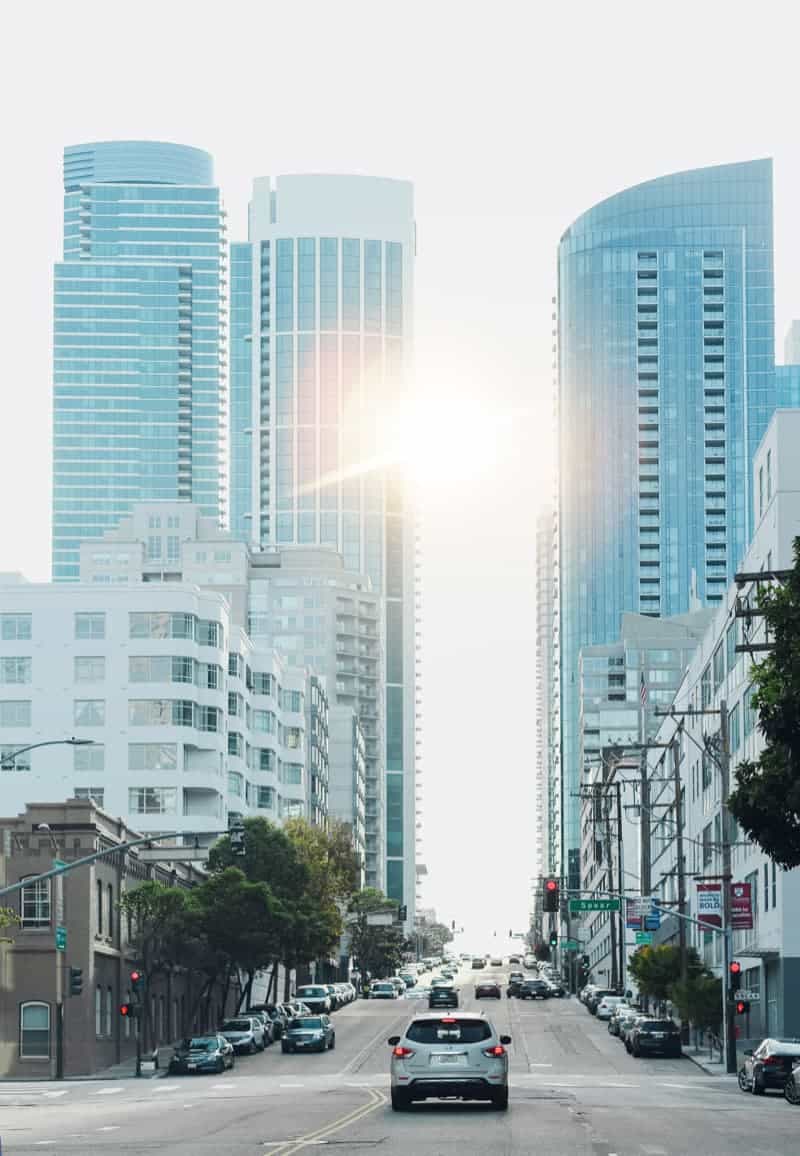 Aside from the solar energy demonstration projects carried out in urban and rural environments and on domestic buildings (with a particular focus on low-income households) and public buildings (with a focus on historic buildings), the partnership has also produced a guide on legislation, the market, technology and best practices in the 2Seas region.
Furthermore, it will propose a solar roadmap to accelerate the uptake of solar energy in the pilot areas, and to disseminate project results through conferences, tailored seminars, training events and a dedicated solar energy online portal.