The Solarise guide to solar road maps
A solar road map creates a strategy and a delivery plan to accelerate the use of solar energy in a defined area.
It is usually created by local government organisations and often part of an Energy Plan which considers broader issues of energy demand and other renewable energy technologies and targets.
This methodology is a guide to help organisations to create their own Solar Road Map. It will help you to consider the actions and issues needed to create a Solar Road Map, according to your local circumstances, resources and objectives. Use the points which are most relevant for your area.
Check the guide here!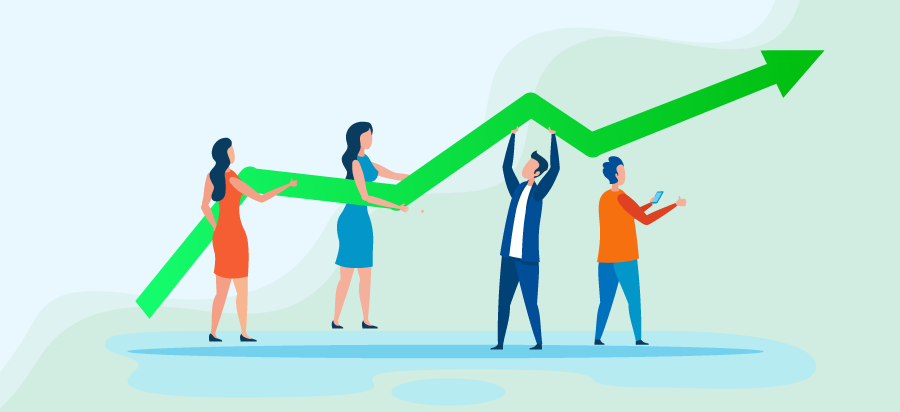 The solar road maps of SOLARISE partner municipalities – Brighton & Hove City Council, Fourmies, Heerhugowaard, Middelburg, Middelkerke and Zoersel – are available as case studies here.
The SOLARISE programme also supports innovative solar energy pilots projects in social housing, historic buildings, and public buildings; academic research on solar energy in Living Labs; and developed guidelines for overcoming technical, legal, economic and social barriers to increased solar energy.